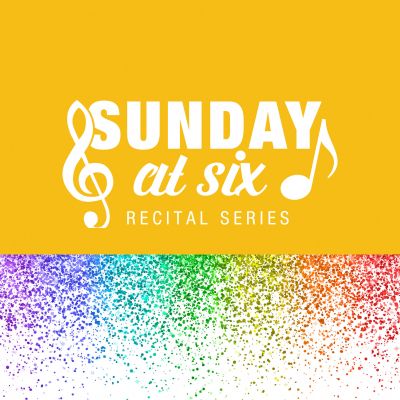 Listen LIVE, virtually to an inspiring and unique program created by flutist Amanda Pond and percussionist Aaron Villareal during our Sunday at Six Recital Series!
To experience this unique LIVE recital, grab a cup of tea or a glass of wine and a charcuterie board, and enjoy an evening of music at home. Stay tuned for Coda Conversations after the recital!
Sunday at Six Recital Series Schedule: June 11, 2023 and June 25, 2023
Support Provided By:
King's Daughters Organization, Dr. Patricia & Mr. Randall Rushing and Jack & Nancy Van der Linden, in honor of Elizabeth, Jesse & William Humphrey
Virtual Event Venue

Illinois Symphony Orchestra's YouTube Channel

Be inspired by the talented musicians of the Illinois Symphony Orchestra through a variety of LIVE and previously recorded performances, as we kick off the Sunday at Six Recital Series that you can enjoy and experience from the comfort of your own home through the ISO's YouTube Channel. Click here to tune into our YouTube Channel. You can also subscribe to our channel to check out all of the videos our musicians are putting together for you during this time of physical distancing.