Sunday at Six Recital Series, Trio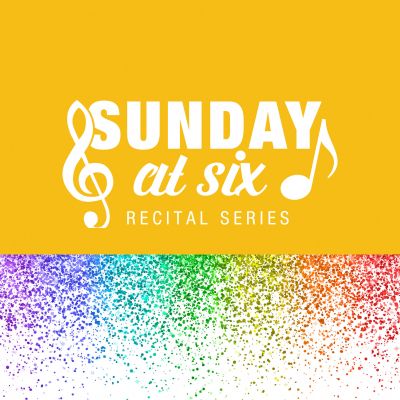 Kick back and relax this Sunday, June 11, with our virtual Sunday at Six Recital Series. Grab a glass of wine, dinner, and tune into our YouTube Channel to enjoy inspiring LIVE music by Bach, Shostakovich, and Schubert performed by ISO violinist Michael Barta with violinist Kiril Laskarov and pianist Yuko Kato.
Our Sunday at Six Recital Series is a great way to top off a great weekend and ease into another work week. We look forward to sharing this unique experience with you!
Stay tuned for Coda Conversations after the recital. Enter your questions into the comments section for Ion-Alexandru Malaimare, Orchestra Manager, to ask this fabulous trio of musicians.
Sunday at Six Recital Series Schedule: June 25, 2023
Support Provided By:
King's Daughters Organization, Dr. Patricia & Mr. Randall Rushing and Jack & Nancy Van der Linden, in honor of Elizabeth, Jesse & William Humphrey
Virtual Event Venue

Illinois Symphony Orchestra's YouTube Channel

Be inspired by the talented musicians of the Illinois Symphony Orchestra through a variety of LIVE and previously recorded performances, as we kick off the Sunday at Six Recital Series that you can enjoy and experience from the comfort of your own home through the ISO's YouTube Channel. Click here to tune into our YouTube Channel. You can also subscribe to our channel to check out all of the videos our musicians are putting together for you during this time of physical distancing.